was established in 1992. We're one of the leading production houses in Poland.
Apart from dozens of commercials, documentaries, TV shows and theater plays,
in 30 years we have successfully produced nearly 100 films and television series.
One of the most experienced polish film producers, director and founder of Akson Studio.
Graduate of the Academy of Dramatic Art in Warsaw, with a PhD in Chemistry from the Polish Academy of Sciences. Awarded with the Knight's Cross of the Order of Polonia Restituta and the Medal for Merit to Culture – Gloria Artis. Member of the European Film Academy.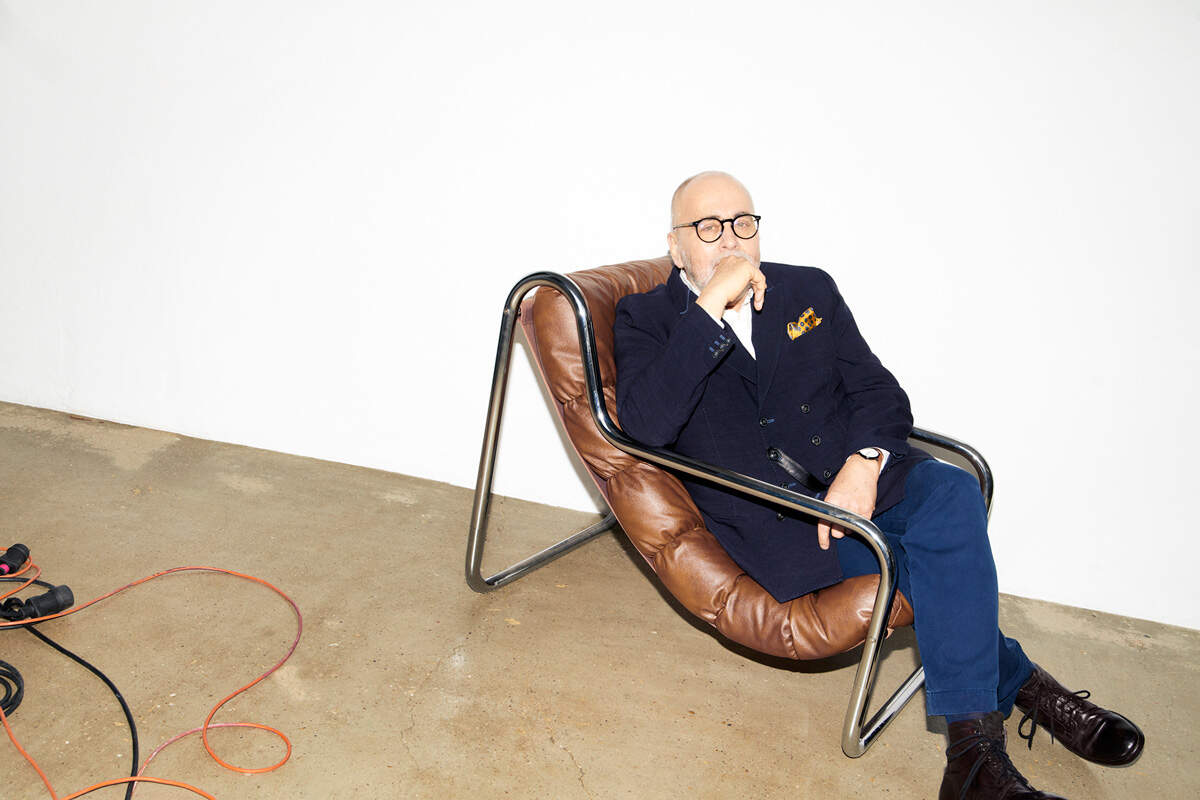 They include titles such as the Oscar-nominated
KATYN (dir. Andrzej Wajda) and one of the biggest productions in the history of Polish cinema WARSAW '44 (dir. Jan Komasa). Our most recent achievements include famed works by outstanding young filmmakers, such as PANIC ATTACK (dir. Paweł Maślona), I NEVER CRY (dir. Piotr Domalewski), NOBODY SLEEPS IN THE WOODS TONIGHT (dir. Bartosz M. Kowalski) and the series SEXIFY (dir. Piotr Domalewski & Kalina Alabrudzińska).
Producer. Graduate of the London Film School.
Participant of Sundance Directors & Screenwriters Lab, Berlinale Talents, and EAVE Producers Workshop.
 
Focused on working with young talents & genre projects.